Event
Tales From The Library - Flute Dream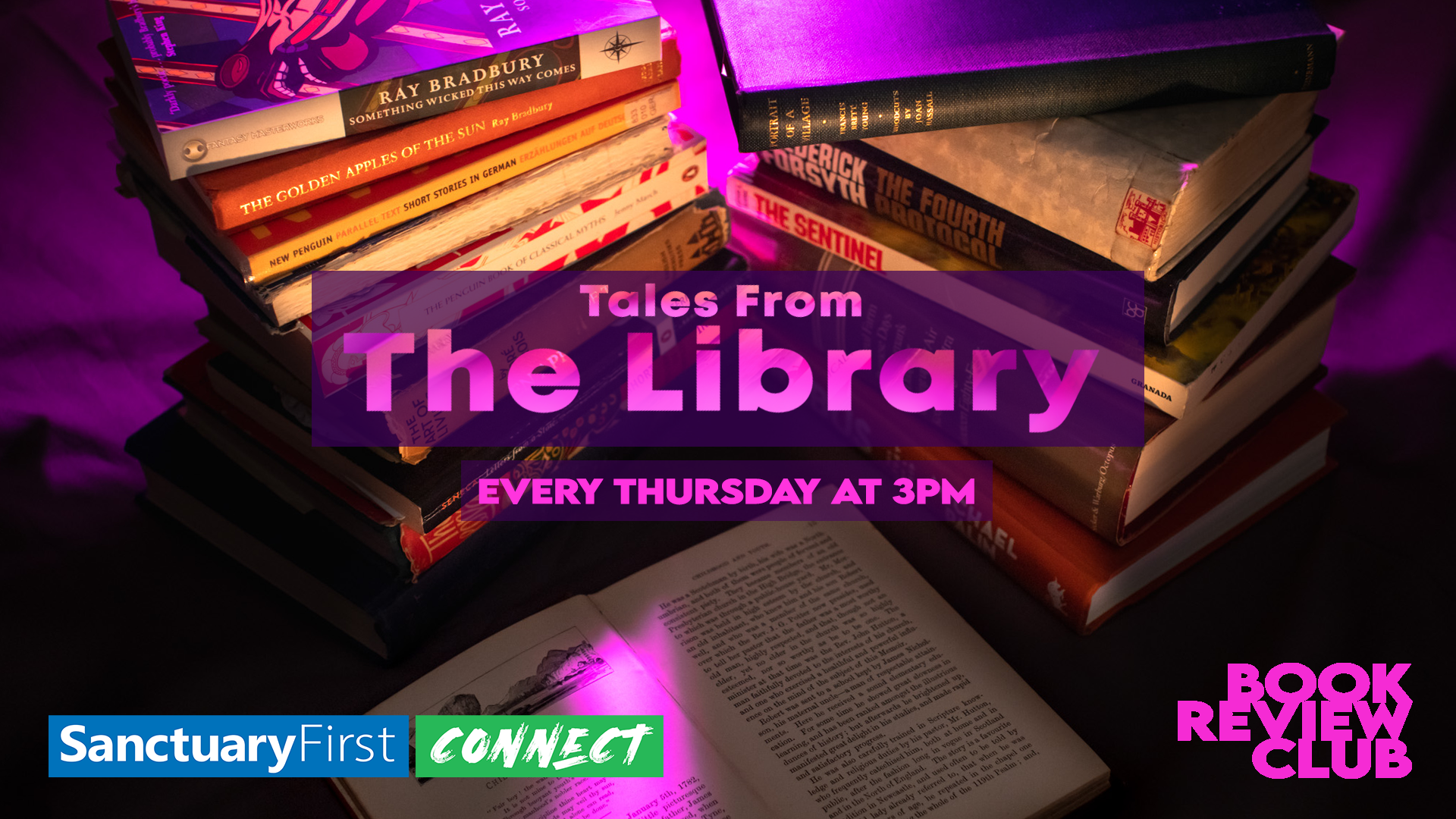 SIGN UP NOW - Every Thursday at 3PM
Join us for Tales From The Library: A new connect book review club in the Virtual Coffee Shop. Every Thursday at 3PM we will explore a new book and tale from various different writers. Read the book in advance or listen to our available audio recordings of the stories and then join us for a chat about the story and its deeper themes and meanings. Book recordings will be made available on the Wednesday before the Connect Group chat. Sign up below in order to take part and access the books.
BOOK LIBRARY: Check out the full library of our other books and Audio books.
The Flute Dream by Hermann Hesse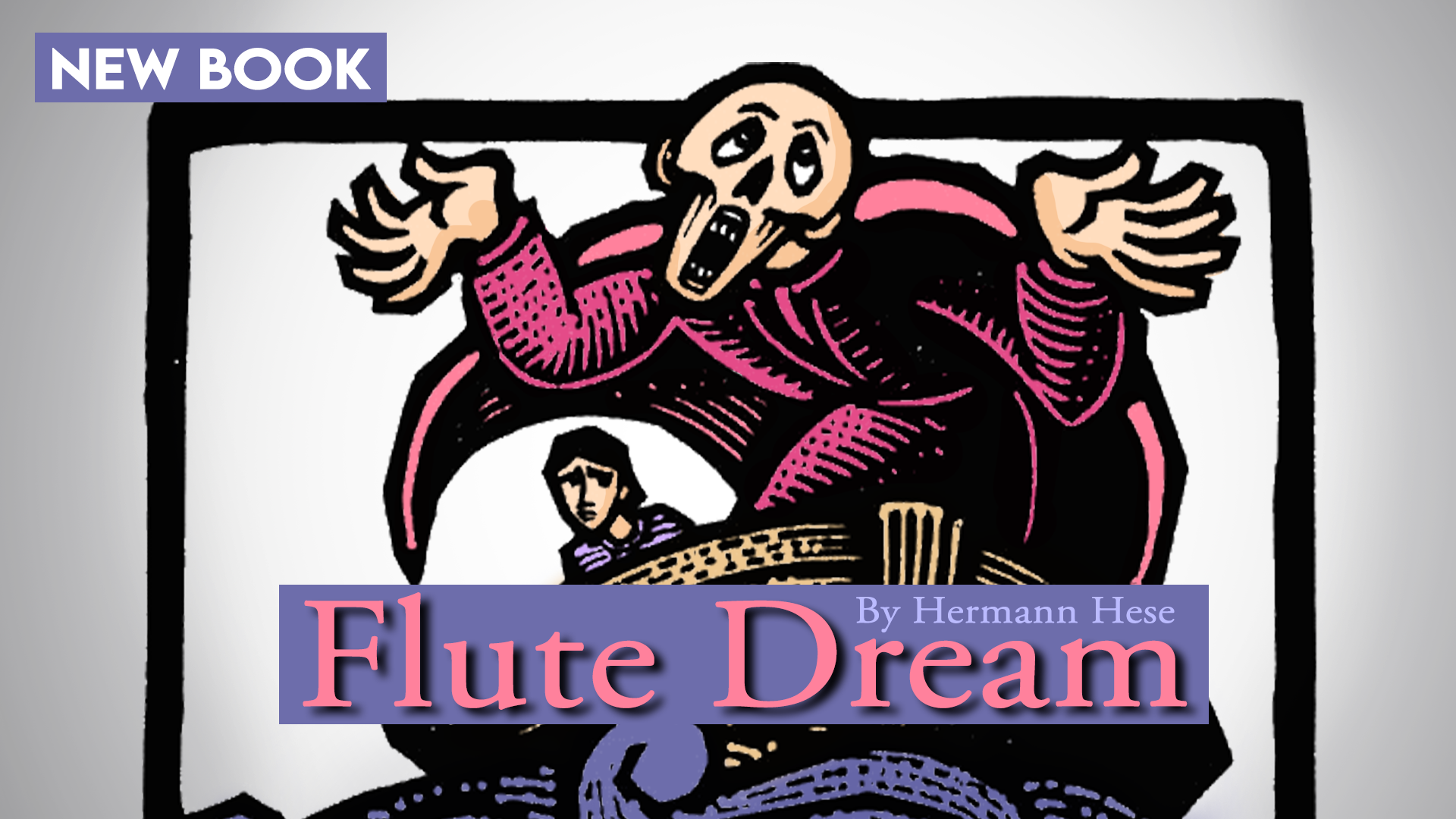 "If what this subtle clever old bard was singing in his muted voice was true, then all my songs were only nonsense and silly child's play."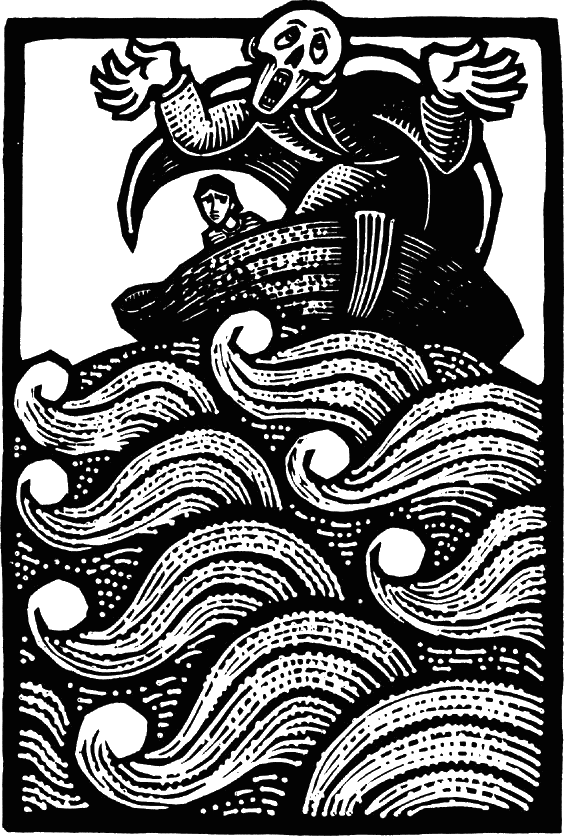 This week we will be reading 'Flute Dream' by Hermann Hesse, this will be our second week of exploring the more spiritual and reflective side of Hesse's writings. This story much like many other of Hesse's short fairy tales is set within the story telling parameters of a dream - a narrative device that was to be employed by Hesse in several of his works. The story begins with a young man going - as many fairy tales do - on a journey. He is sent on the way by his father on a journey to find out who he is and to come of age and learn the ways of the world. The idea of characters being set the challenge of reaching enlightenment and understanding of their inner being and wishes and wants is again a common theme is Hesse's work, he would go on the explore these themes in much more detail in his full novel works such as; Demian and Siddhartha.
This story can be found in the books 'Fairy Tales by Hermann Hesse' and 'Strange News From Another Star'. These books are avilible on Amazon and other online retailers.
You can find another version to read this book in full online HERE
There is also an audiobook of this story HERE
Sign up below to join the book club at 3PM on Thursday
---