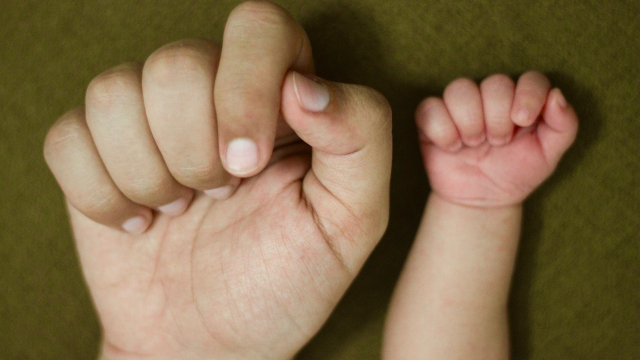 Parenting is painful
I remember my sister holding her newborn baby, tenderly, proudly, fiercely! Baby's wee face covered in kisses, her fresh clothes ironed immaculately, the hint of a nappy needing changed urging mum to the changing mat to check that her beloved, precious daughter was comfortable. Persisting with breastfeeding her darling child in spite of the pain she endured because that was the best food for baby.
The day my sister became a mother, her heart was relocated to the outside of her body and she became completely and utterly vulnerable… this is the image of God that Hosea offers us — not the traditional understanding of the Creator, Redeemer and Sustainer of all that is, and was, and is to come!
Hosea's image is one that reveals strength and courage and persistence, for in spite of the repeated turning away from this Divine Loving Parent, love prevails, and God repeatedly turns towards the beloved child in grace and mercy and tenderness. This is the difference between being human and being God.
Prayer:
God, like a Mother, God, like a Father, thank You for loving us, for turning towards us over and over again. Help us to love as You love, to turn towards those we ordinarily turn away from, that we might glimpse our great worth and wonder in You. Amen.
Hosea 11: 8-9 (NRSVA)
8 How can I give you up, Ephraim?
How can I hand you over, O Israel?
How can I make you like Admah?
How can I treat you like Zeboiim?
My heart recoils within me;
my compassion grows warm and tender.
9 I will not execute my fierce anger;
I will not again destroy Ephraim;
for I am God and no mortal,
the Holy One in your midst,
and I will not come in wrath.