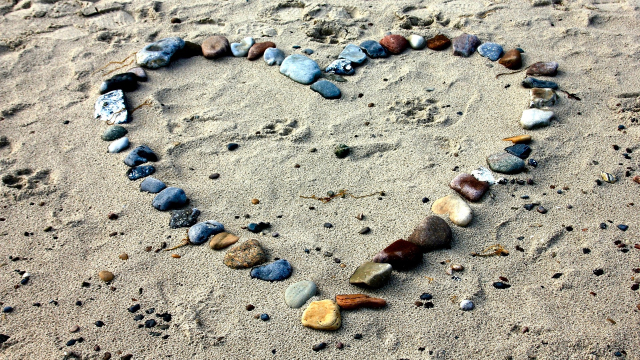 Live the love
God, you know how often we complicate things beyond recognition.
It's easier to spend hours arguing about theory than simply getting on with practice.
Your command to love is simple.
Not easy to live, but straightforward.
And yet, because we find it difficult, we try and divert attention from our failure to live in love by constructing all sorts of complicated arguments about the meaning of love.
Do you raise your eyes heavenward Lord at our attempts to avoid getting on with it?
Do you sigh and shake your head?
Perhaps you weep.
Because your law is uncomplicated.
It leaves no wiggle room.
And you know only too well, the difference it makes when your people live in love, even our misguided, mistaken, watered down version of love.
So help us, God of love, to do what we know in our hearts, loving you, loving our neighbour, loving ourselves.
And in our loving may we see your healing break out for all creation.
May we know your love that overflows into all of life until all are swept along with love that knows no bounds.
Luke 10: 27
27 He answered, '"Love the Lord your God with all your heart and with all your soul and with all your strength and with all your mind"; and, "Love your neighbour as yourself."'