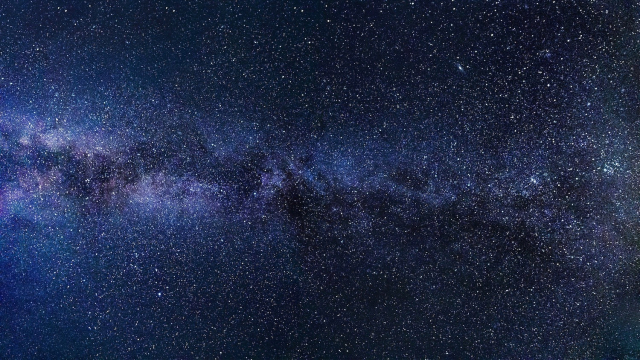 100,000,000,000
Astronomers estimate that there are about 100 thousand million stars in the Milky Way alone. Outside that, there are millions upon millions of other galaxies too! How do our mortal minds make sense of such numbers? The one who is on the throne of heaven declares, "I am the beginning and the end". Yet how can there be a beginning and an end, when the two are an eternity apart? Such unanswerable questions remind us of our human limitations. And so we walk in this life by faith, trusting that as we follow the "Alpha and the Omega" we are led to the heavenly kingdom. There all will be revealed in the light of God's eternal love.
Prayer:
Lord, I confess that I am a creature of this world and often hold on to worldly thoughts. Help me not to be satisfied with this world alone, but to long for a closeness with you and a love of heavenly things. Thank you for the hope of heaven and an anticipation of the joy which will never end. Amen.
Revelation 21: 5-6 (NRSVA)
5 And the one who was seated on the throne said, 'See, I am making all things new.' Also he said, 'Write this, for these words are trustworthy and true.' 6 Then he said to me, 'It is done! I am the Alpha and the Omega, the beginning and the end. To the thirsty I will give water as a gift from the spring of the water of life.