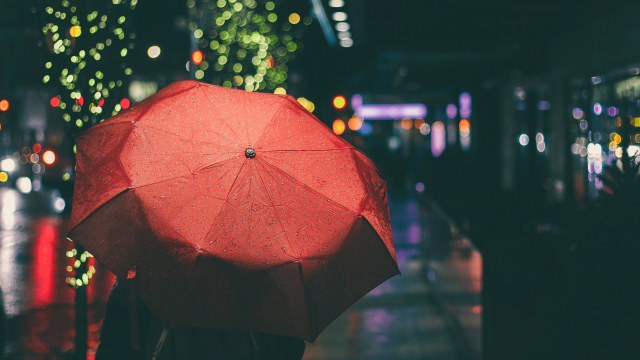 The Urban Shepherd
We need to start living in such a way that we express to others our belief that the Resurrection has truly happened. Our urban shepherd walks with us in the busy streets of our global cities. When we say, "Emmanuel God with us, we are not talking about a historical, event that is past. But a present experience that continues now and everyday until the end of time.
This means that even in our darkest moments of distress and deep sadness Emanuel walks with us in the empty lonely alleys of life's disrupted landscapes. It is knowing and feeling his companionship that stills our anxiety and gives us confidence to breathe naturally. To trust implicitly and to walk humbly with our ever present companion.
God of the City,
Creator of Community
Urban Shepherd
Guard the lonely tonight
Those who walk down
Lonely streets dimly lit
Looking for comfort of any kind
Loneliness defines many a city dweller
Everyone is busy
Like bees in a hive
No time to be
The plan is never questioned
Simply making money
Is the rule
But strangely never tasting the honey
To be a worker is to be a bee
To be the hive, not a single bee
Loneliness is best defined in a crowd
There you are hidden
Homogenised
Blocked in
Always behind someone else
Pushed aside
Crushed like sheep in a pen
Woolly hats and mitts
Jostling together In the train
Its the rush hour pain
Going home
Alone
Again
God of the City
Creator of Community
Urban Shepherd
Guard the lonely tonight
Psalm 23
1 The Lord is my shepherd, I shall not want.
2 He makes me lie down in green pastures;
he leads me beside still waters;
3 he restores my soul.
He leads me in right paths
for his name's sake.
4 Even though I walk through the darkest valley,
I fear no evil;
for you are with me;
your rod and your staff—
they comfort me.
5 You prepare a table before me
in the presence of my enemies;
you anoint my head with oil;
my cup overflows.
6 Surely goodness and mercy shall follow me
all the days of my life,
and I shall dwell in the house of the Lord
my whole life long.