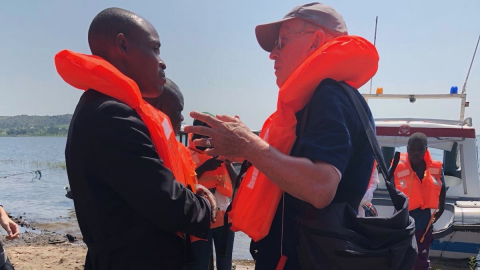 The Village of Hope
Below is Albert's final piece from his time in Tanzania with Vine Trust.
As I write this it is Thursday 7 June. It's the last day of our trip before we head home on Friday. During the last few days we've been on a whirlwind tour of the work of Vine Trust in Tanzania.
Today we are going...
Read More