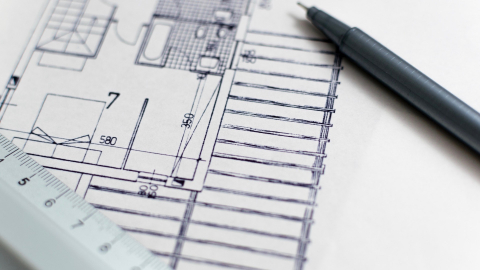 Re-imagining Church (Part 2) Faithful or Fashionable?
The tension between tradition and culture.
In part one of this article entitled, 'Re-imagining Church' I suggested that congregations may well have to start looking at how they use their buildings not only for worship on a Sunday, but how buildings can be used during the week, perhaps...
Read More