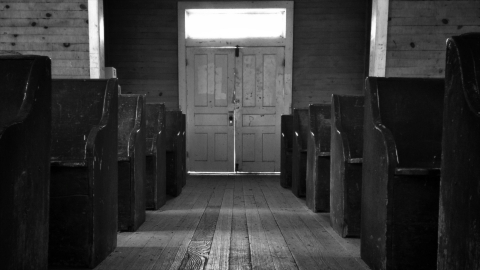 Do we expect God to turn up? (Part 2)
I wonder if we church leaders really expect God to turn up at our place of worship on a Sunday? If we did, do you not think we might do things in a different way?
Moses was called to lead a people who had lost their way, lost their identity and above all lost their belief that God had a...
Read More