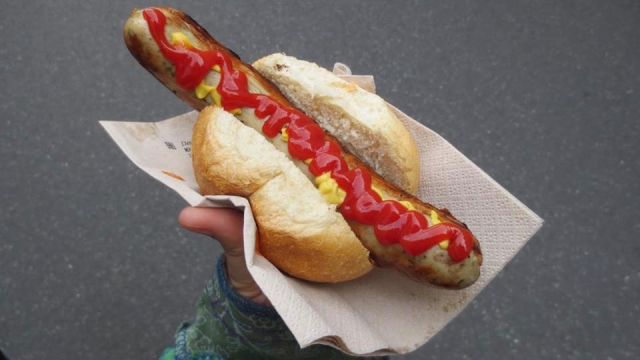 'Hospitality on the move' - Street Parties
Michele Guinness reminds us that the Bible is full of music, festivity, and food. She captures it wonderfully when she says, "We have a party giving God and a party going saviour!"
As the idea of the street party has gained traction again in recent years - with neighbourhoods and whole city centres suspending the normal run of things for parties and festivals, closing down roads and transforming city streets - Christians should be leading the way, not sitting looking on in draughty buildings…
Dear God,
Help us to fill our streets with parties
with food,
with music.
Help us pedestrianise and humanise our streets.
Imagine if traffic delays were caused by feasting,
congestion caused by digestion,
imagine if traffic was at a standstill - because everything we needed was right here right now.
Cherished God,
help us reclaim the ground we walk,
to be more courageous and imaginative about how we use it.
Amen.
Exodus 34: 22
22 You shall observe the festival of weeks, the first fruits of wheat harvest, and the festival of ingathering at the turn of the year.