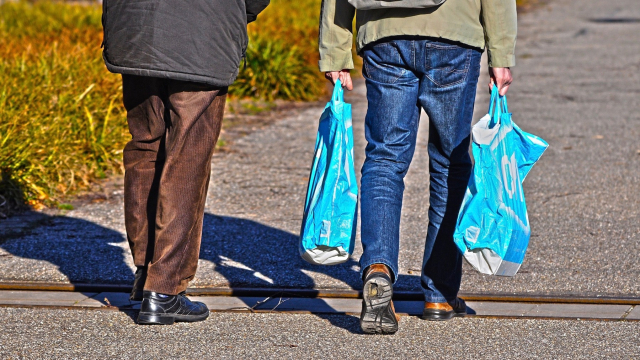 Service and sacrifice
The law of Christ – a contradiction in terms?
No, for His law is love rather than rules, His law was service rather than being served, His law was sacrifice rather than selfish ambition.
How then can we refuse to fulfil the law of Christ when He personified that law every day?
Prayer
Gracious God, help me not to succumb to compassion-fatigue. Help me to commune with You, deeply - drawing my strength from You, that I too may bear the burdens of Your beloved children. Amen.
Galatians 6: 2
2 Bear one another's burdens, and in this way you will fulfil the law of Christ.