Lorna and Barry are getting married!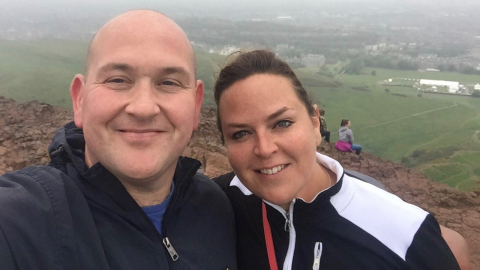 Loading the player...
In this episode James from the team spoke to Lorna and Barry a few days before our minister Albert married them at a recent ceremony. Find out how they met, get some advice for planning your own wedding, hear of the importance of 'maverick mums', and discover why weddings should be #Epic...
Tweet