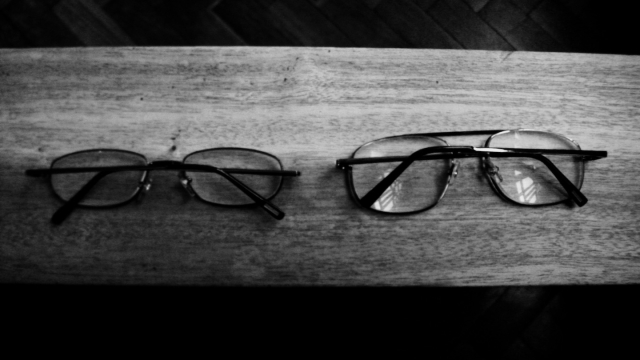 Dream dreams and see visions
"We are stardust, we are golden
We are billion year old carbon
And we got to get ourselves back to the garden"
Crosby, Stills, and Nash.
Lord you have given us dreams to dream;
you have given us visions to see.
And you also supply the means
whereby these visions become a reality;
the impossible becomes possible,
the unimaginable becomes certain.
In your hands, the fabric of the universe,
immutable in our experience,
is malleable, and bears fruit.
Help us to journey bravely,
even when we cannot see the final destination,
knowing that you are there
even as you are also by our side.
We are offspring of Abraham
Sons and daughters of Isaac
Heirs of the promise.
"We are Stardust, we are golden"
Genesis 21:1-7
The Birth of Isaac
21 Now the Lord was gracious to Sarah as he had said, and the Lord did for Sarah what he had promised. 2 Sarah became pregnant and bore a son to Abraham in his old age, at the very time God had promised him. 3 Abraham gave the name Isaac to the son Sarah bore him. 4 When his son Isaac was eight days old, Abraham circumcised him, as God commanded him. 5 Abraham was a hundred years old when his son Isaac was born to him.
6 Sarah said, "God has brought me laughter, and everyone who hears about this will laugh with me." 7 And she added, "Who would have said to Abraham that Sarah would nurse children? Yet I have borne him a son in his old age."