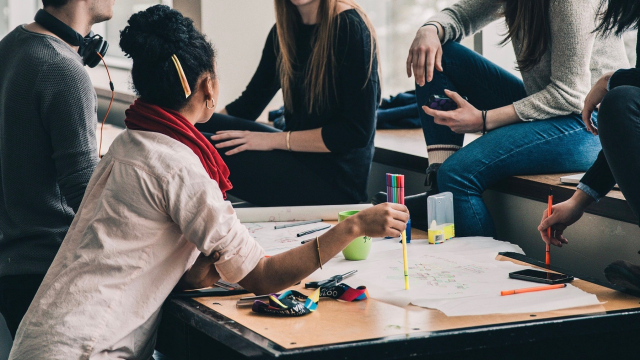 Setting an example
God, what do you think when you look at your body, the church?
Oh, I know you love it – for that is who you are…
But what do you think?
What do you think when people jostle for position, when power politics is barely noticed because it's simply become a norm?
What do you think when some are excluded because of age or gender or race or sexual orientation?
What do you think when we, who claim to represent you so badly misrepresent you and when we are so jaded by injustice that we fail to recognise it in ourselves?
God gives us the idealism of youth.
The determination that things can be better.
The strident belief that there is another way.
May we, who hold the power, move over.
Not out of sight, but far enough to allow a new way of being church, a way that honours you, led by those who love you with that brightness of first love and the energy of youth.
May we never diminish the light in another but release the gifts and nurture the discernment of all who seek your purpose in their lives.
Help us to discover that we do not have all the answers but much to learn from those you call into service today.
May we sit at their feet and see your grace revealed in them, the teachers you call to lead your church and to build your kingdom today.
1 Timothy 4:12
12 Let no one despise your youth, but set the believers an example in speech and conduct, in love, in faith, in purity.