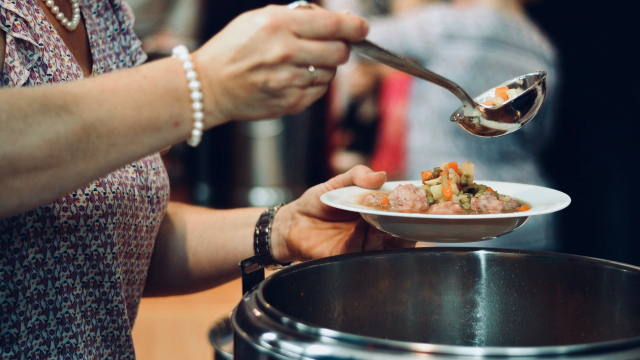 In your right mind?
Who in their right mind would see "poverty in spirit" as a state of blessedness? Who in their right mind would aspire to live any of the beatitudes?
That's the point though, we don't follow Jesus in our right mind, we follow Jesus with the mind of His promised Holy Spirit.
Jesus turns the societal and spiritual norms of His day upside down and invites us to do the same. The friendship He offers us is far from cosy, far from neat and tidy. The friendship Jesus offers us is costly, requiring us to challenge the norms of our day.
As a friend of Jesus, we are called to change our thinking, our preconceived ideas, called to see things differently, upside-down if you like, through the eyes of Jesus, our Friend. For who would have seen the Cross as victory unless seen through His eyes? With the Beatitudes Jesus is telling us point blank that as His friends our understanding of God's character, our understanding of the complexities of life, our response to God's great love must change.
Prayer
Holy God, give us eyes to see, ears to hear, minds that are opened by Your Holy Spirit and the courage to be a friend to others as You are a friend to us. Amen.
Matthew 5: 1-11
1 When Jesus saw the crowds, he went up the mountain; and after he sat down, his disciples came to him. 2 Then he began to speak, and taught them, saying:
3 'Blessed are the poor in spirit, for theirs is the kingdom of heaven.
4 'Blessed are those who mourn, for they will be comforted.
5 'Blessed are the meek, for they will inherit the earth.
6 'Blessed are those who hunger and thirst for righteousness, for they will be filled.
7 'Blessed are the merciful, for they will receive mercy.
8 'Blessed are the pure in heart, for they will see God.
9 'Blessed are the peacemakers, for they will be called children of God.
10 'Blessed are those who are persecuted for righteousness' sake, for theirs is the kingdom of heaven.
11 'Blessed are you when people revile you and persecute you and utter all kinds of evil against you falsely on my account.