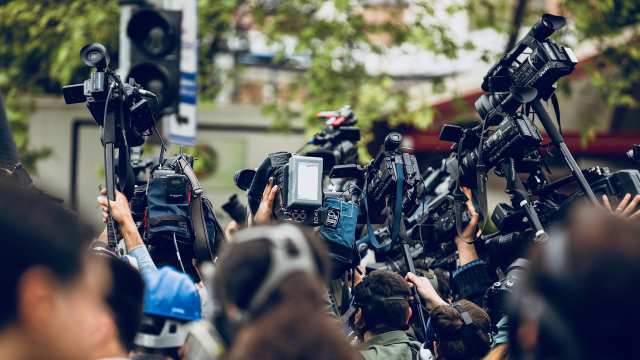 Friendship in the Media
You can't hide for long in social media, or in a land with a free press. Whether you are Philip Green or a cyberbully, the truth will overtake you.
How friendly are you really on Facebook, or do you just use it to punt yourself? And what do you think you 'have', that will not be 'taken away'?
Prayer:
Lord God, we pray for those who run the media programmes that people use. May they understand how to best protect users, and introduce controls that are effective. We pray for politicians fearful of interfering with a market they respect too much. And we pray for a generation of young people now exposed to pressure and possibilities unknown to previous generations. Guide them, guide their parents, guide their grandparents, we pray.
We remember journalists in an age when newspapers are in decline. We remember those starting the new 9pm news programme. May they have friends who will support them well, for Christ's sake. Amen.
Luke 8: 16-18
16 'No one after lighting a lamp hides it under a jar, or puts it under a bed, but puts it on a lampstand, so that those who enter may see the light. 17 For nothing is hidden that will not be disclosed, nor is anything secret that will not become known and come to light. 18 Then pay attention to how you listen; for to those who have, more will be given; and from those who do not have, even what they seem to have will be taken away.'