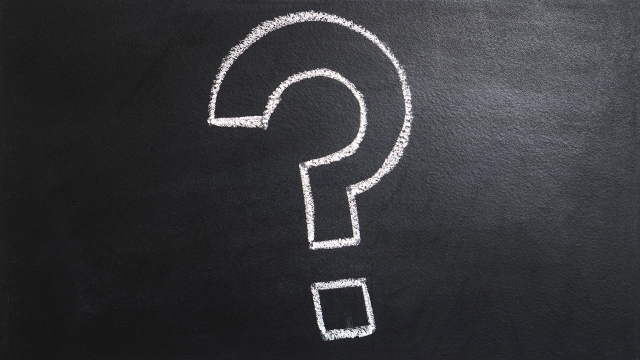 Considering Angels
Angels are such a hard thing to get your head around. They pop up in fiction surprisingly often and never seem to look or sound the same twice. The thing is we know very little about angels, even from all the books of the Bible. Some of them seem to be so fear inducing that they are constantly having to warn people not to be afraid and yet others appear as humans no different from you or I. Except that of course they are different and we can tell this in the way they speak and act.
There is a reason people have been known to refer to another human as an angel, someone who might, as the psalmist puts it, 'guard you' or 'bear you up'. A kind soul, strong, selfless, gentle. All of these words can be applied to one of my literary angels: Miss Honey.
In Roald Dahl's classic book Matilda, Miss Honey is a beacon of kindness in a world of fear. She treats the children in her class rather like the psalmist says angels will treat those who love God. She guards them from the frightening and dangerous headteacher. She scoops them into her care at every opportunity so that no harm comes to them while she is able to prevent it.
We do not all have a Miss Honey, but we may have an angel somewhere guarding us, bearing us up and occasionally having to remind us not to be afraid.
God of things we do not understand
Please send your angels to help us when we need it.
Even though we may not recognise them or be too afraid to see them when we do.
Guide us as we try to be angel-like for our community and for the world.
Amen.
Psalm 91: 11-12
11 For he will command his angels concerning you
to guard you in all your ways.
12 On their hands they will bear you up,
so that you will not dash your foot against a stone.