SONGS OF DELIVERANCE 7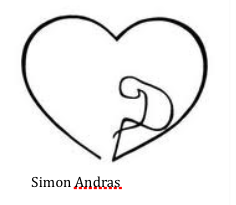 Lord
– as you said to the man born blind that neither he nor his parents had sinned,
but this had happened so that the work of God might be displayed in his life.
But confession, repentance, just plain coming to you for help fills the heart with a new song.
I bring to you, inarticulately, all those situations I care about
for the work of God to be displayed in a song of deliverance.
Ps 32: 6-7
Therefore let everyone who is goldly pray to you while you may be found; surely when the mighty waters rise, they will not reach him.
You are my hiding place; you will protect me from trouble and surround me with songs of deliverance.