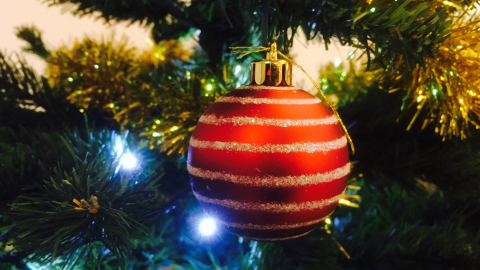 #EmbraceTheLove
On Christmas Eve we enter the 4th and final week of our Take A Moment theme. Having taken several moments in and amongst the busyness and rushing of Christmas to #LiveTheJoy, #SeeTheGlory, and #FeelThePeace; Christmas Day is almost upon us, it is time to draw breath and #EmbraceTheLove !
I am in fact so tired I wrote 'Christmas is almost upong us' in the above paragraph and I have only just noticed and corrected it! I kind of like the sound of 'upong' though. Maybe it will catch on in 2018. Upong (preposition) for when something is so upon one it is experienced as overwhelming, Example 'Before I knew it Christmas dinner was upong me.'
We have returning contributions this week from our Minister of Sanctuary First Albert Bogle, myself, and also Rhona Cathcart (Minister of Inverurie West Church). We also have our final pieces from CrossReach and Christian Aid Scotland.
We have been delighted to partner with both organisations. It has been a real privilege to travel through Advent with them, hearing their unique insights and perspectives. You can go back and read CrossReach Part 1: One name, Part 2: Righteousness and peace will kiss and Part 3: A Simple Response and Christian Aid Scotland Part 1: Hunger is not inevitable , Part 2: Is enough, enough? and Part 3: 28 Words in anticipation of their final contributions this week.
So join us this week as we #EmbraceTheLove and consider the incredible mystery of Jesus being born a human in the Incarnation; and how as he moves into the neighborhood - how we need to challenge ourselves to welcome unexpected guests at our table and in our wider soceity.
I hope you have a blessed and peaceful Christmas.
James Cathcart
---