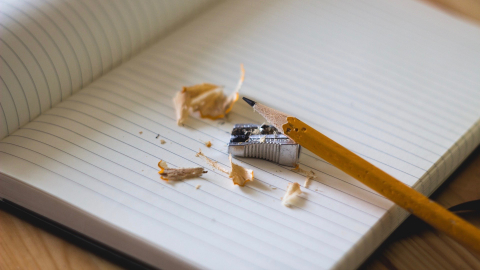 This New Year I resolve to…
I'm planning for the New Year
So there will be less of me
I really need to lose some weight
And eat more healthily.
I have a little problem though
Because dieting is no fun
I've broken this resolution (each year) since 1981!
I'm planning for the New Year
I need to get more fit
I've bought the latest gadget
And the fancy lycra kit.
I have a tiny problem though
Because I hate exercise you see
And this one has been on my list since 1983!
I'm planning for the New Year
I should improve my mind
I already have the stack of books
The large, improving kind.
I have just one small problem though
Because before I read I must
Retrieve them from the attic and give them all a dust!
I'm planning for the New Year, Lord
To spend some time with you
My other resolutions fail
But this one I can do.
The Spirit's there to prompt me
Because to worship you and pray
Is the best way I can think of to grow with you each day.
Well how many of your New Year's resolutions do you manage to keep each year? Is the diet broken by the end of January? Is the shiny new exercise bike gathering dust (along with all the self-improvement books) by March?
The New Year, with its looking forward and back, is a great time to take stock of the way we live our lives and make plans to change. Unfortunately we often set ourselves up to fail by pressuring ourselves to take up a lot of new activities in an unrealistic timeframe.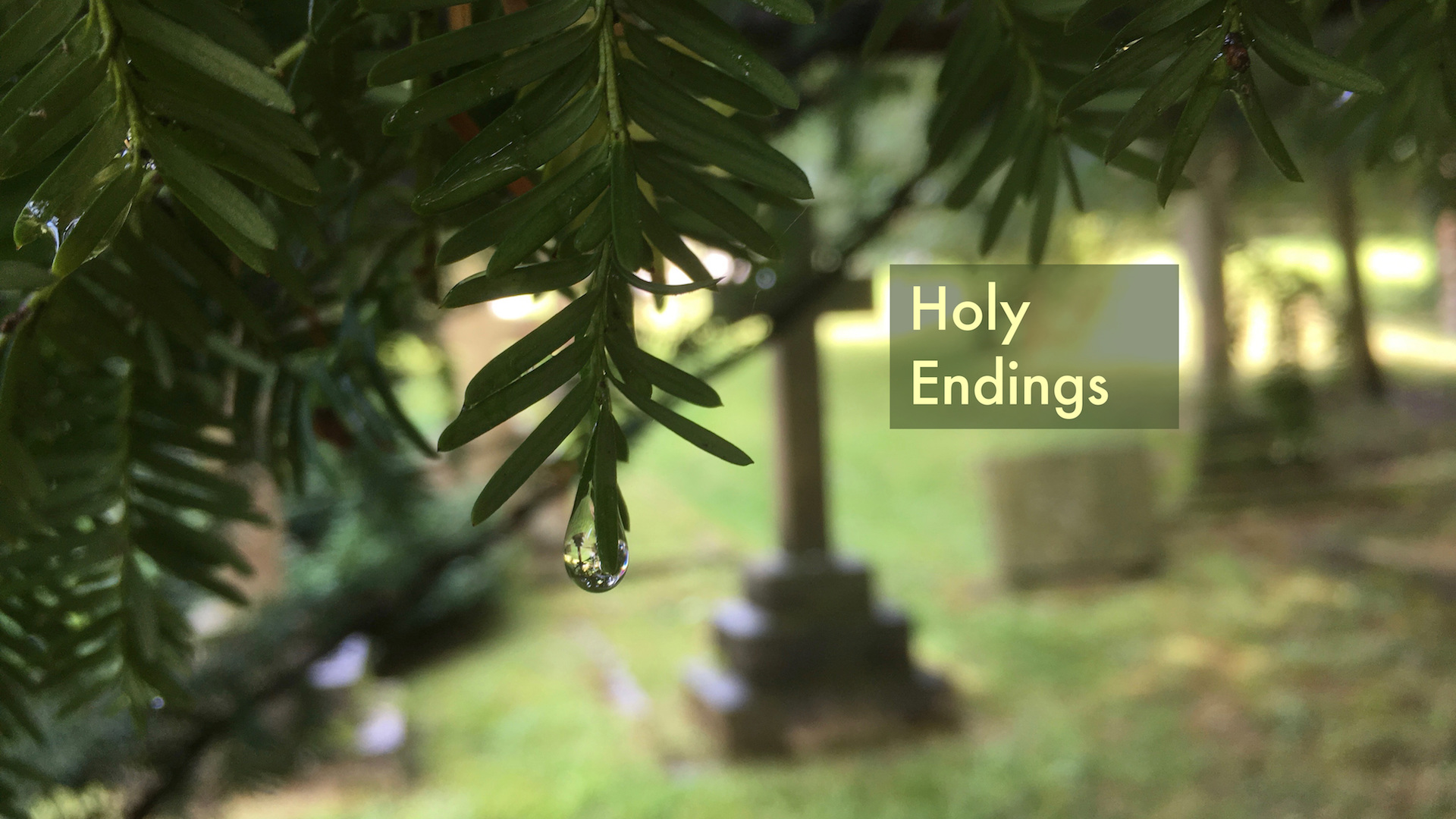 Our theme for the start of 2018, Holy Endings, takes us from Hogmanay to 10 February and challenges us to use this season as a time of reflection and evaluation. Rather than making a whole bunch of New Year's resolutions to commit to doing new things, we are going to explore how ending well is just as important as starting well.
We will consider how to prayerfully bring something to a close with dignity. We are going to resolve to let go, to stop, to allow things to run their course, to reach 'a holy ending'.
Rather than jumping headfirst into a new scheme, we need to wait upon the Lord, to listen to what we are being called to and what we are perhaps being called from. What do you plan to do in the New Year to nourish your soul and further develop your relationship with God?
At Sanctuary First we provide Daily Worship 365 days a year and you are welcome to visit us here on the website as little or as often as you wish. Maintaining any resolution, even one to spend more time with the Lord, can be hard which is why we also provide a little extra help. We can send you a short daily email so that each day the reflection, prayer and Bible reading comes straight into your inbox.
Whatever your plans and resolutions, best wishes for a very happy, healthy New Year from all at Sanctuary First.
Julie Barr
---